Develop your skills, make friends, and have fun in our 10-minute games with scorekeeping, jerseys, and referees
PickUp USA rec games are like nothing else out there.  Our staff organizes the teams and hands out jerseys.  From there, two referees officiate a ten-minute game.  Winner keeps the court and the losing team checks back in for an upcoming game.  The games run back-to-back-to-back.
Our rec games are a great way to practice in a fun, no-risk setting.  Come in for a couple of games or play all day!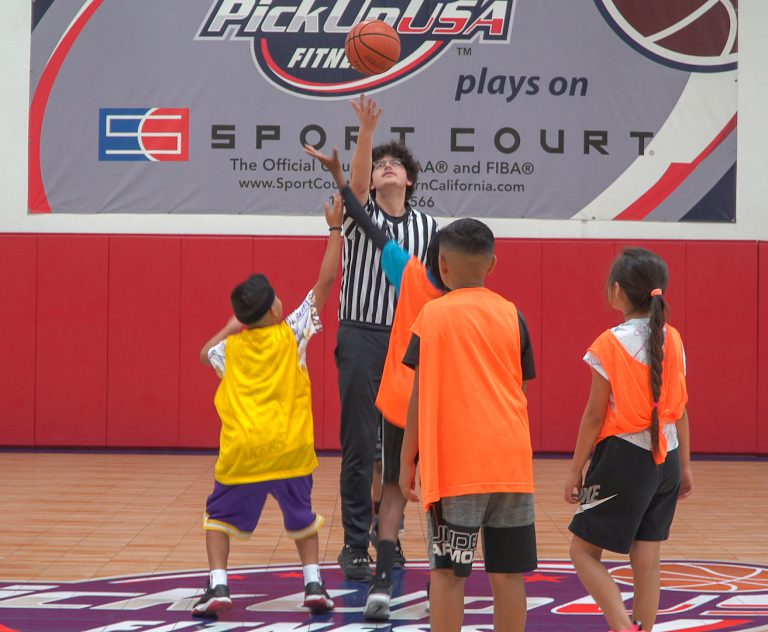 World-Class Facilities and Staff
PickUp USA clubs are state-of-the-art and immaculately clean.  We are the nation's leader in youth basketball. 
Our friendly managers oversee all rec games to ensure a fun, non-intimidating, competitive environment.  Games are administered by two in-house referees that are experts on the rules of youth basketball.
Youth hoopers and their parents love PickUp USA.  Our world-class facilities, expert trainers, and industry-leading youth programs have allowed thousands of kids to take their game to the next level.